Thursday, August 24 2023 / Published in
News
Dear Dawgs Fans
What an incredible summer! Thank you for making 2023 the greatest season of Dawgs Baseball ever! Consider all the excitement that we have shared:
Dawgs RE-PEAT as WCBL Champions!
Dawgs win President's Trophy for best record in WCBL!
Seaman Stadium is recognized as the "Best Ballpark" in summer college baseball by Ballpark Digest!
Dawgs average 4609 fans per game in regular season. A new record!
Dawgs average 5090 fans in WCBL playoffs. Another new record!
Dawgs entertain over capacity crowds of 5500+ fans for each of the WCBL All-star Game, Canada Day & Father's Day!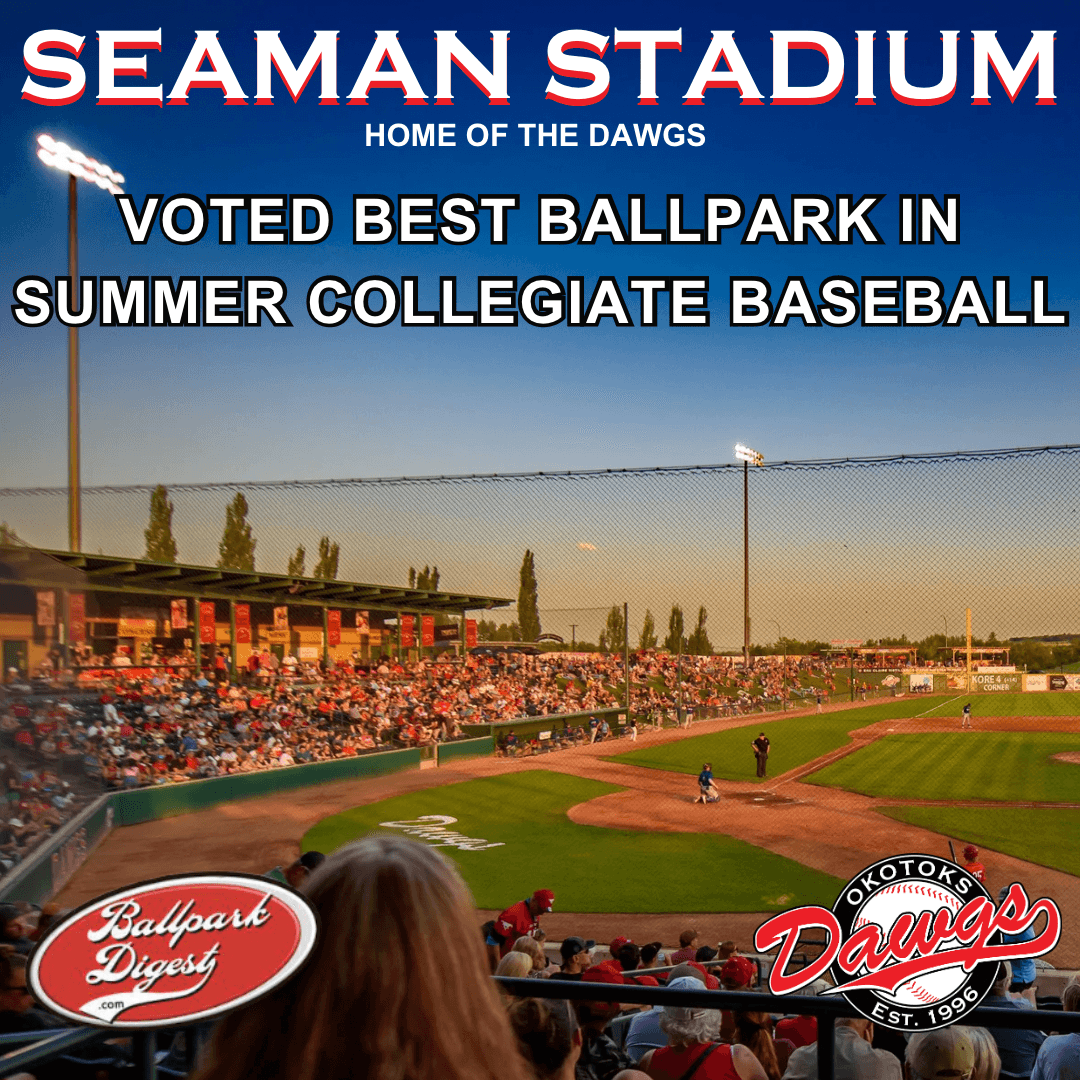 None of those extraordinary achievements would have been possible without your phenomenal support. And the Dawgs are committed to repaying that support by continuing to provide the very best in positive, healthy, family friendly entertainment.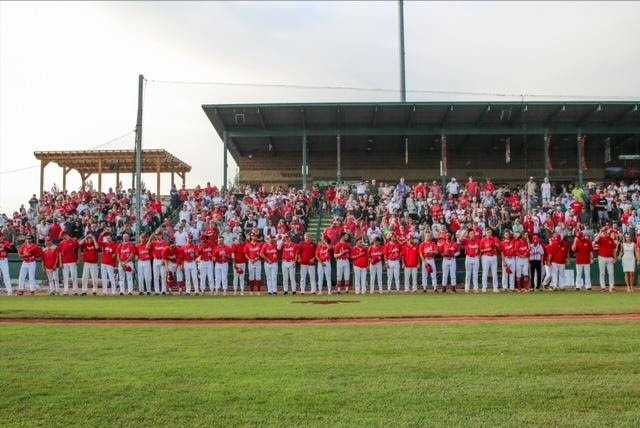 To enhance your enjoyment this past season, we celebrated the new hospitality patios on Kore 4 Corner featuring the Grog & Grub; we converted our own Volkswagen bus into the cool and iconic, Da Dawgs Beach Bar on the Anthem Patio and we added the all new Golden Sombrero Cantina on the Fortis Patio.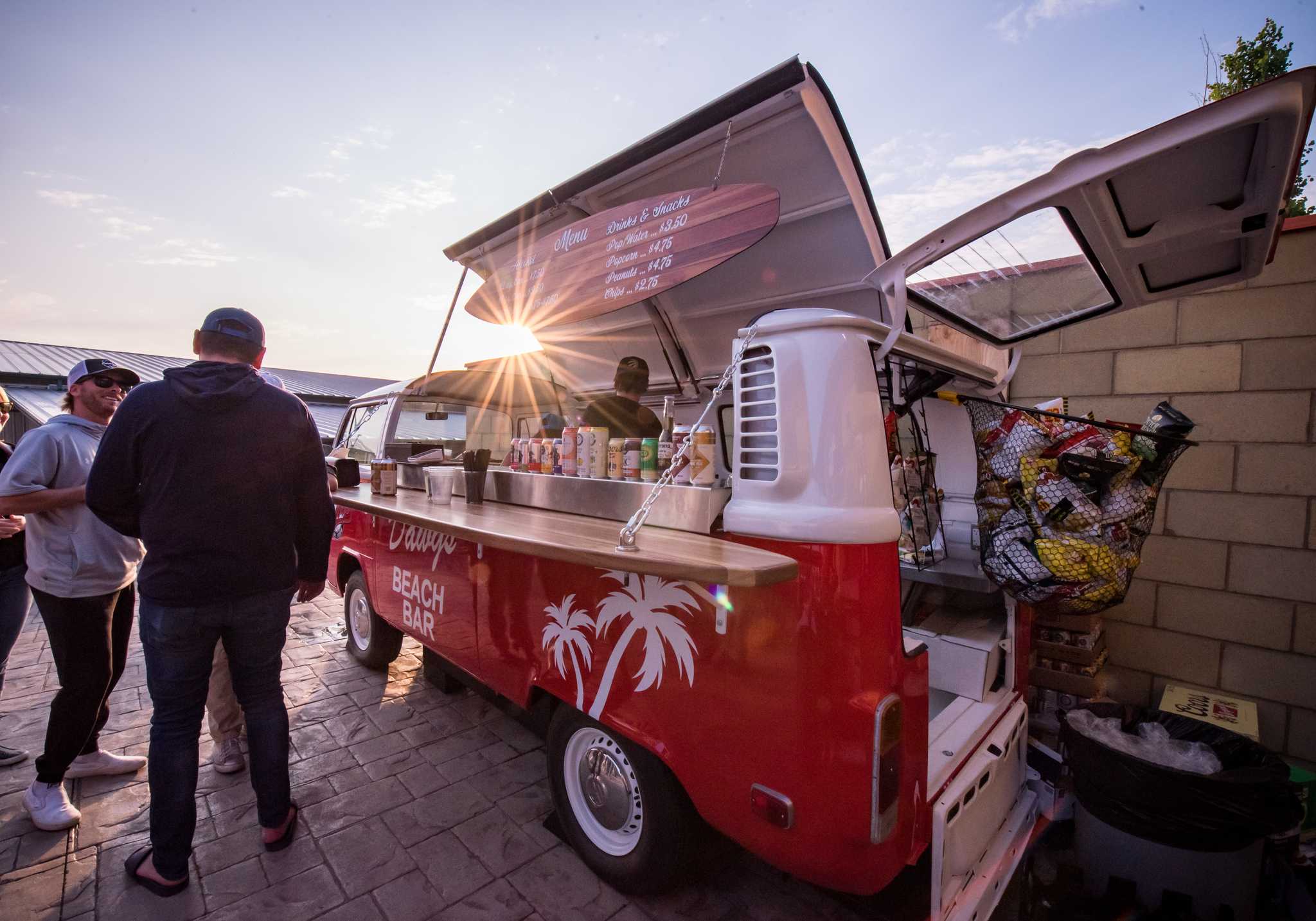 In 2024, Dawgs will add a new seating section, a field level suite as well as doubling the size of the Anthem Hospitality Patio - all with a view to enhancing the experience of Dawgs fans at Seaman Stadium.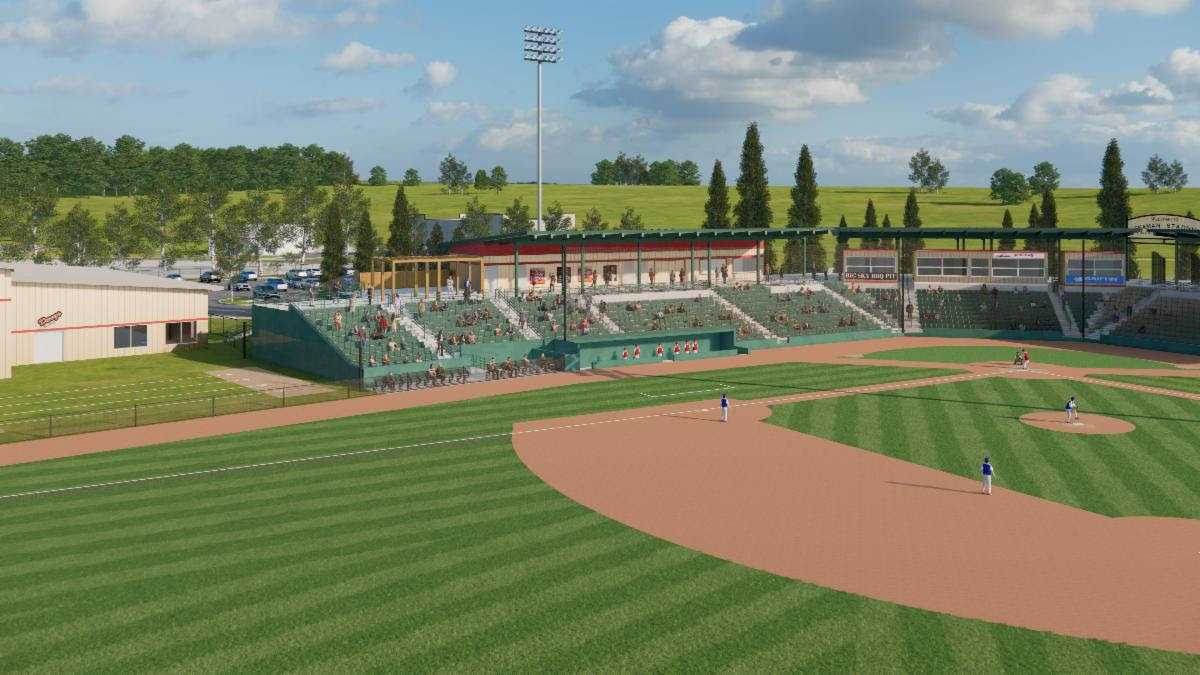 So just as the 2023 season of Dawgs Baseball was one for the ages, we are already working to make 2024 even better. Dawgs fans deserve it. And BTW, how about a 3-PEAT!!!! Go Dawgs!!!
Warm Regards,
John Ircandia, Managing Director
Okotoks Dawgs Baseball Club 
Follow the latest news on Dawgs Baseball at:
Website: www.dawgsbaseball.ca & www.dawgsacademy.ca
Facebook: Okotoks Dawgs Baseball & Dawgs Baseball Academy
Instagram: @Okotoks_Dawgs & @okotoksdawgsacademy
Twitter: @Okotoks_Dawgs & @DawgsAcademy
For 2024 Dawgs Ticket Information:
Phone Dawgs Ticket Office: 403.262.3294
Email: info@dawgsbaseball.ca
Online: www.dawgsbaseball.ca