Rain Out & Cancellation Policy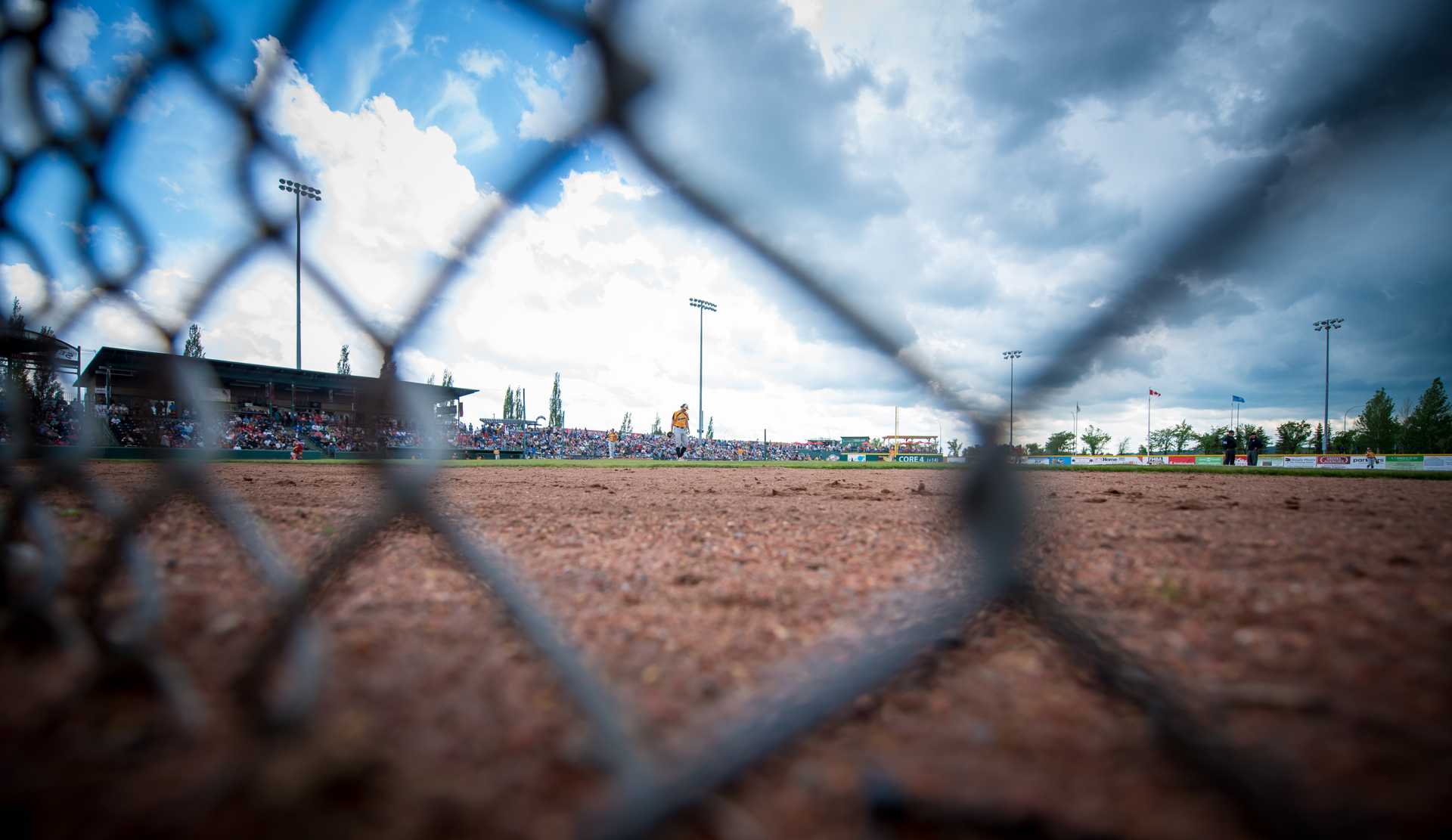 Rain Out and Cancellation Policy
The Okotoks Dawgs make every possible attempt to complete or reschedule any postponed or cancelled home game. However, in the event of a rain-out or other circumstance, including but not limited to unacceptably poor air quality from smoke etc., in which five (5) innings have not been completed (4 ½ innings if the Dawgs as home team are leading), there are two (2) options:
1. If the game is rescheduled as either a stand-alone game or as part of a double-header, then your ticket is valid for the date of the rescheduled game only; (Please note: this would not include both games if the rescheduled game is part of a double header.)
2. If the game for some reason or by direction of the WCBL is not made up, then your ticket can be exchanged for a ticket of equal or lesser value for a future regular season game. (Please note: all ticket exchanges for future regular season games are subject to availability.)
Please be aware that no refunds for rescheduled games will be given and the only recourse is the ticket exchange referred to above. Refunds for cancelled games that are NOT rescheduled will be available for game day tickets upon proof of ticket payment. All sales and payments are final. Ticket payments are non-refundable.
Please be aware that the ticket holder assumes all risks and danger of injury and all other hazards arising from or related to, the event for which the ticket is issued, whether occurring prior to, during or after the event and wherever occurring at the stadium, including the berm, concourse, entrance or exit stairs, parking lot or otherwise.
Contact
Okotoks Dawgs Baseball Club
PO Box 298
Okotoks, AB T1S 1A5