Conrad Field

In 2015, the Town and the Dawgs partnered to add a second Bantam or 15U sized field to the Seaman Stadium Complex. Located adjacent to Tourmaline Field and the Riverside Bantam Park and a short walking distance from Seaman Stadium, Conrad Field is the premier Bantam aged facility in Alberta, if not the country. With fan seating, a digital scoreboard, batting cages, bullpen mounds and an iconic "Brown Monster" in right field, Conrad Field is the preferred host site in Western Canada for 15U aged baseball tournaments and showcases.
Since its opening, Conrad Field has featured numerous Alberta Provincial Championships and attracted elite 15U teams from all over Canada. At the same time, Dawgs 15U squads have captured a number of Alberta Championships and represented the province at National Championships hosted throughout the country.
Conrad Field has proven to be an excellent addition to the Seaman Stadium Complex which now features a minor league level stadium (Seaman Stadium), 2 premier college level stadiums (Seaman Stadium and Tourmaline Field) and 2 of the top bantam aged facilities in the country (Conrad Field and Riverside Park).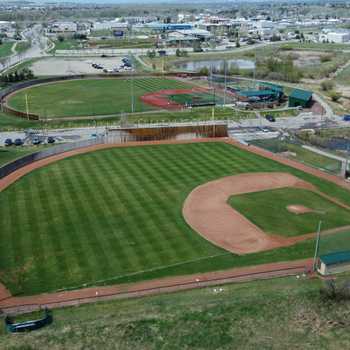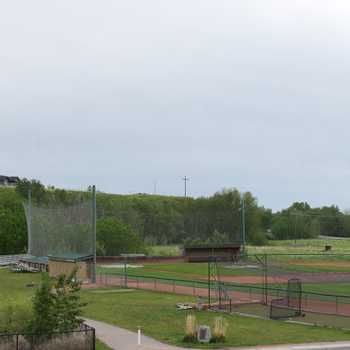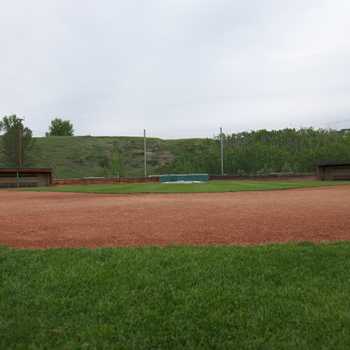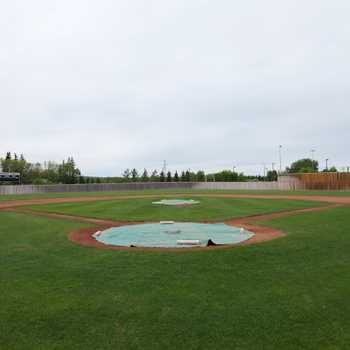 Contact
Okotoks Dawgs Baseball Club
PO Box 298
Okotoks, AB T1S 1A5